Regeneration of care practice
Publication Data:
Last updated:2020-07-30
Count Views:962
Under a true spirit of humanity, social resources through the assistance and support of public welfare personnel and charitable organizations are allocated to help and counsel those ex-convicts who have served their sentences and other individuals who are entitled to be protected by the law to reenter the society and support themselves. Efforts also aim to prevent recidivism from committing crime again and maintain social peace and order.





Case study workshop for aftercare consultants. Promotion activities for prevention of crimes.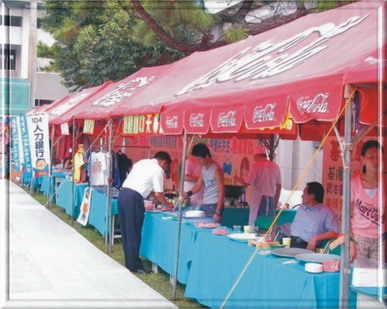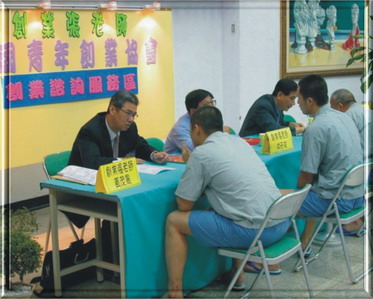 Exhibit of entrepreneurship. Employment Consultation for sentenced persons under protection.



Exhibit of performances of craft training. Exhibit of performances of craft training.